The Next Generation of Clean HVAC and Hot Water Technologies
August 24 @ 3:30 pm

-

5:00 pm

|

Free
The need and interest in energy efficient, all electric HVAC and Hot Water Heating Systems.
Heatpumps are widely recognized as the go to equipment to lower energy use and decrease emissions. One particular kind of heat pump know as Air-to-Water offers many design and performance benefits over ductless and ducted options. Coupled with hydronic (water based) HVAC and hot water equipment Air-to-Water heat pumps provide a more adaptable, accessible, and safer approach for installers while also providing better comfort and control options for home-owners.
What will attendees learn?
Attendees will learn about the latest advancements in heat pumps and hydronics. They come away with an understanding on the basics of how heat pumps work, how hydronic heating, cooling, and hot water production is accomplished. They will be introduced to both the challenges and opportunities that are ahead for contractors and plumbers looking to engage in these new technologies.
Presenter:
Robert Benjamin is the Founder and CEO of Aris Hydronics. Robert is a life long avid inventor and entrepreneur committed to support impact business. Aris Hydronics was founded to make cleaner, high performance HVAC systems more accessible to more people and create more green economy opportunities for more communities.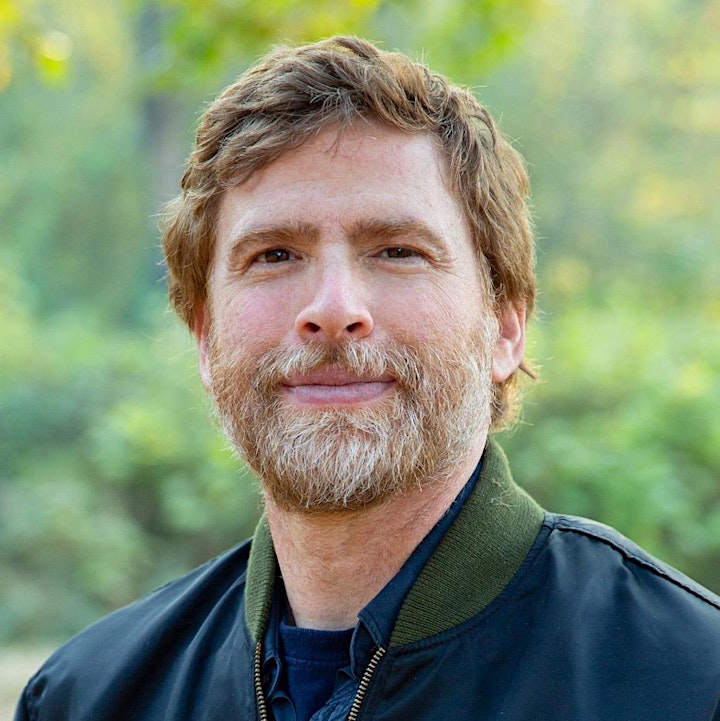 Share This Post